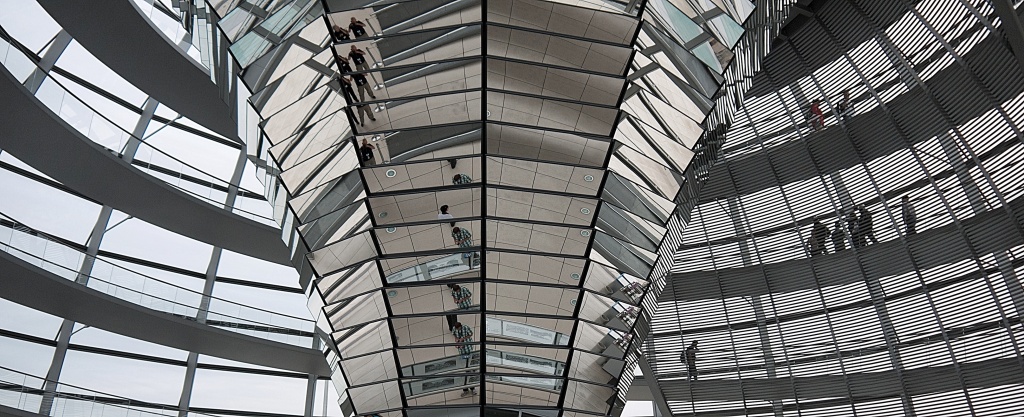 "The real voyage of discovery consists not in seeking new landscapes, but in having new eyes." – Marcel Proust
We connect who you are (identity, values, and mission) to what you do (design + strategy) with what you create (services, products, or policies) to deliver impact (learning, innovation, change).
We help you innovate — creating value by doing new things — through connecting strategy, design, research and evaluation.
Through evaluation, we help you learn more strategically to better adapt, evolve, improve, and perform.
Our strategic services include:
We give you new eyes for seeing and sensing possibilities.