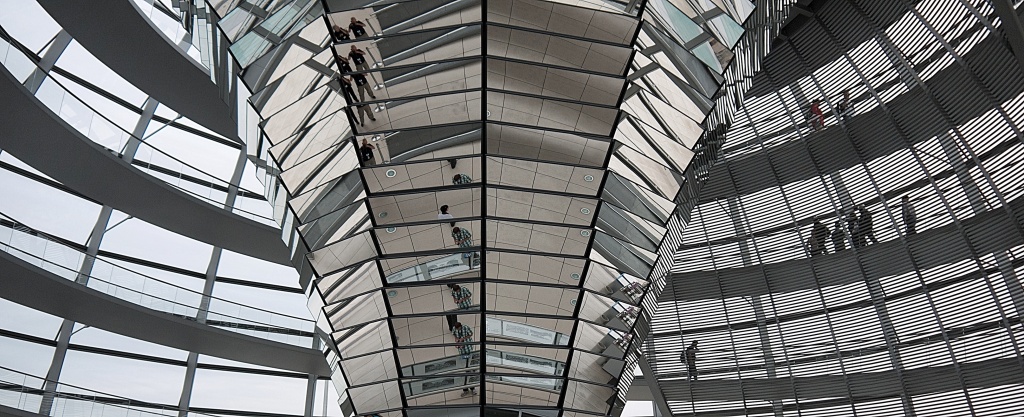 "The real voyage of discovery consists not in seeking new landscapes, but in having new eyes." – Marcel Proust
We help you do things that are important and have value.
We help you connect who you are (identity, values, and mission) to what you do (strategy) with what you create (services, products, or policies) to deliver impact (learning, innovation, change).
Through evaluation, we help you learn more from you do and show how you're making a difference and creating value to those that need to see it. 
We'll help you create positive change through our strategic services:
We give you new eyes for seeing possibilities.