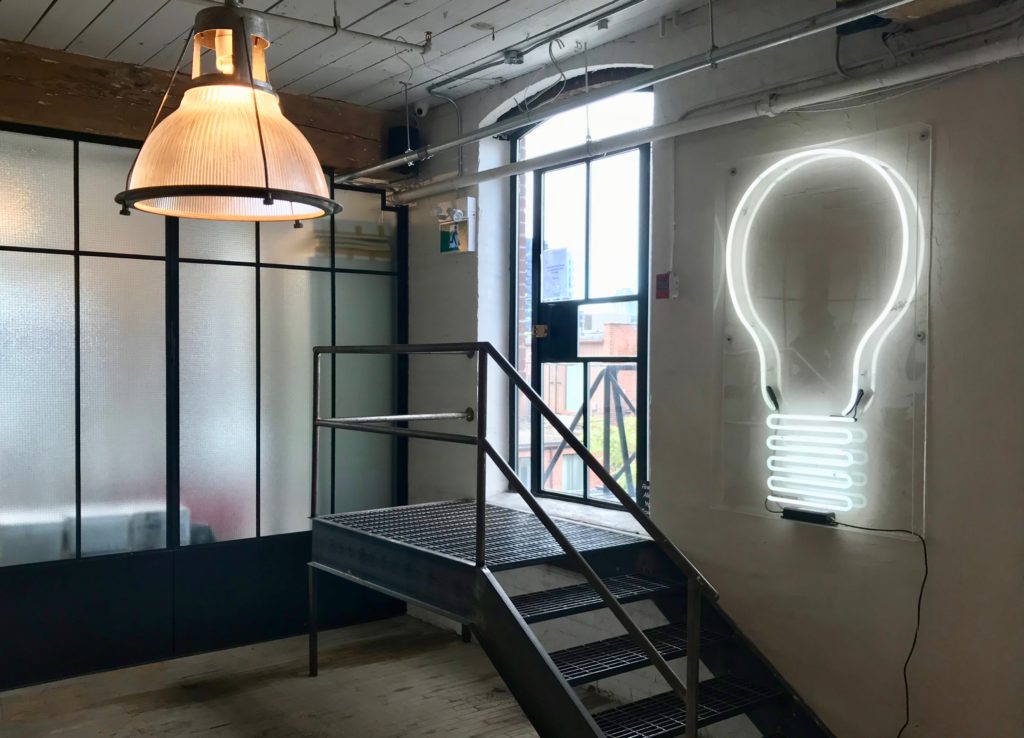 Having a set of eyes look upon your program, organization and overall performance through another lens can gain you a new perspective.
When that perspective brings more than 20 years of experience in behaviour change, program design, evaluation, and innovation it can be a difference-maker. 
We provide strategic counsel to support building healthy, beautiful and effective organizations and a line of products and services which reflect that. We coach leaders to think through their options, explore possibilities, and best leverage their expertise and that of their organization to make change happen.
We understand data, organizational behaviour, motivation, and the principles of service design that can help you focus, build a business case, and execute your strategy. We can also help you identify the hidden capabilities of your staff and programs.
Bring us into your team to help spark new thinking, an innovative mindset, and exposure to the tools and skills needed to become the very change you wish to see in your organization….and the world.